Sunday, 5 February 2023
USD394.25
EUR422.69
RUB5.38
"The car carrying the children was stopped by Azerbaijanis, one of the children fainted," HRD of Artsakh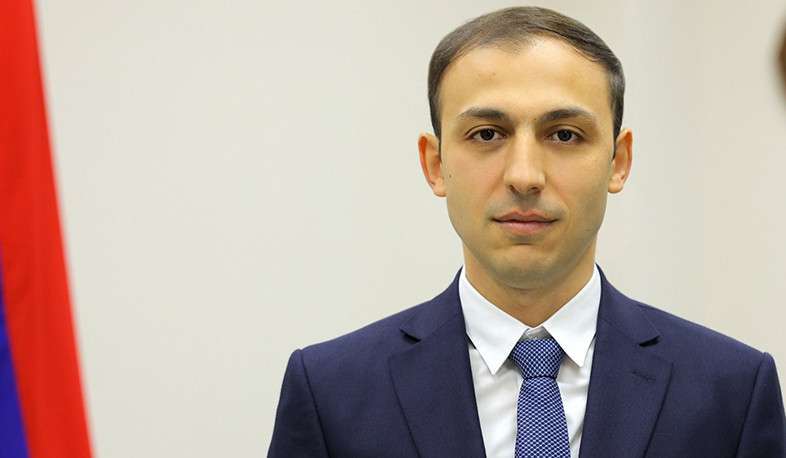 Due to the siege, 19 children, separated from their parents and family for more than a month, returned home on the Goris-Stepanakert road. The children were moved from Goris to Stepanakert, accompanied by the Russian peacekeeping troops. Artsakh human rights defender Gegham Stepanyan reports this.
"The car was stopped by Azerbaijanis in the area under Shushi-Kari, in the cordoned-off part of the road, where the Azerbaijani government agents pretending to be "eco-activists" and the journalists serving them are stationed. Then,10-15 Azerbaijanis with cameras in civilian clothes approached the car, and some of them broke into it and filmed the children in it.
As a result of the provocative actions of the Azerbaijanis, there was a commotion in the car, resulting in one of the children fainting. As a result of actions taken by Russian peacekeepers, they were removed from the vehicle; the car continued its journey. Then, while passing through the blocked section of the road, Azerbaijanis demonstratively shouted in the direction of the vehicles transporting the children.
This insolent behavior of the agents of the Azerbaijani government is an arbitrary and illegal interference in the private life of children, an illegal encroachment on their psychological integrity, honor, and reputation. These criminal actions reveal their actual goals and desires entirely.
The ethnic hatred of Azerbaijanis towards Armenians knows no bounds, targeting even children. This provocative and criminal action again proves that the road is blocked and the impossibility of safe travel on it, even accompanied by Russian peacekeeping troops."
Follow us on Telegram
Similar materials