Sunday, 5 February 2023
USD394.25
EUR422.69
RUB5.38
As a result of the blockade, 430 medical patients in Artsakh were deprived of the opportunity to undergo surgery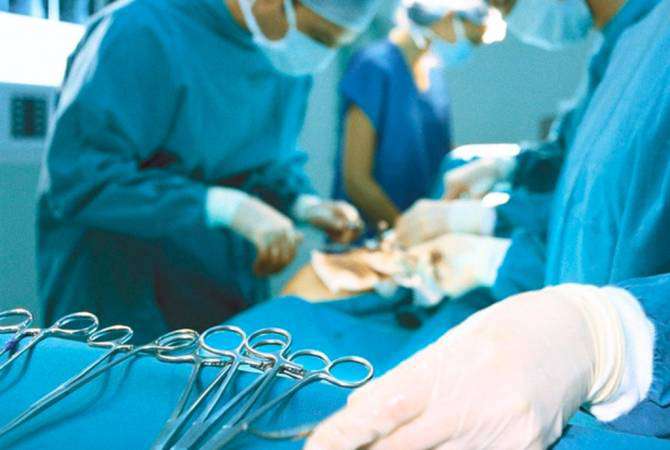 According to the government's bulletin of Artsakh, on the 37th day of the blockade.
13 children are in the children's hospital's neonatal and intensive care units.
9 adult patients are in the intensive care unit, 5 of them are in critical condition.
Already 142 children have been born under the siege.
About 430 citizens were deprived of the opportunity to undergo surgery due to the suspension of scheduled surgeries in all medical institutions operating under the Ministry of Health of the Republic of Azerbaijan.
Until today, 28 patients have been transferred from Artsakh to Armenia with the mediation and accompaniment of the International Committee of the Red Cross to receive appropriate treatment.
726 entities (17.7% of the total) suspended their activities due to the impossibility of working under the blockade.
Due to the difficult economic situation, at least 3,400 people initially lost their jobs and source of income.
More than 14,400 tons of vital goods would have been delivered to Artsakh had it not been for the blockade, during which the International Committee of the Red Cross and Russian peacekeeping troops provided only a tiny part.
Follow us on Telegram
Similar materials