Saturday, 26 November 2022
USD394.38
EUR403.03
RUB6.14
Why did I decide that? Vardanyan on the release of ministers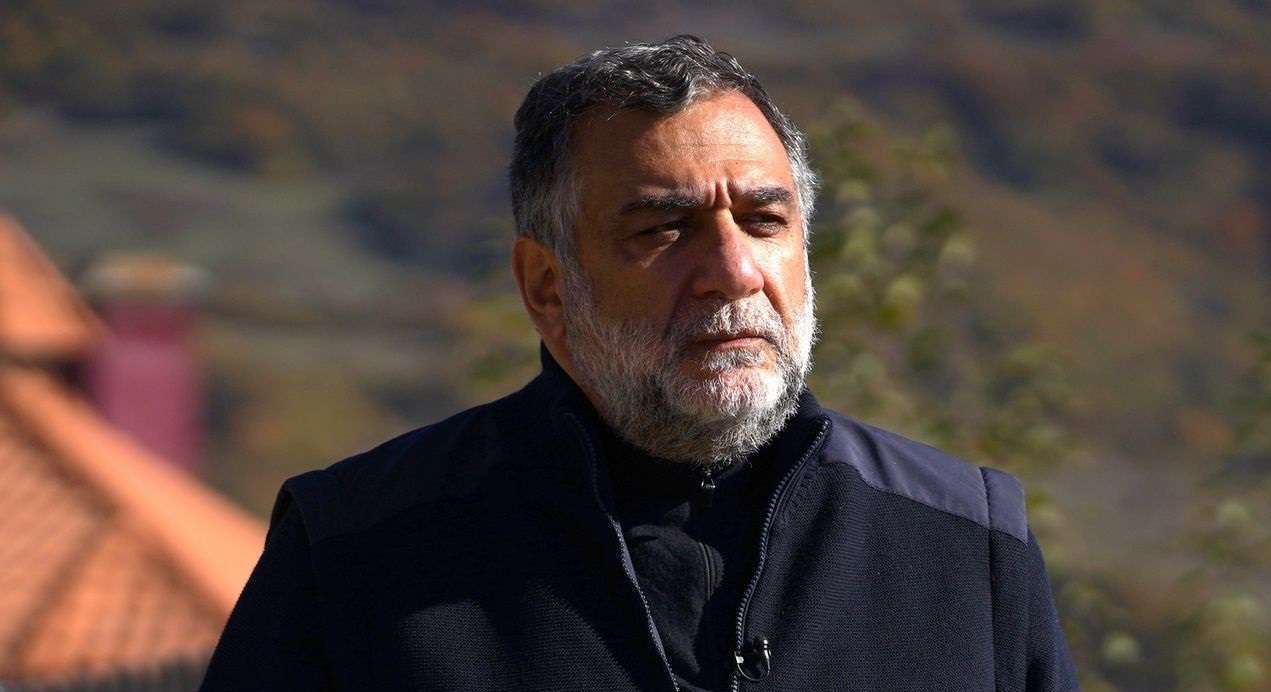 Artsakh Minister of State Ruben Vardanyan posted on his "Facebook" page where he referred to his decision to release the ministers.
"Ministers were dismissed today in consultation with the State Minister of the Republic of Artsakh. Four will continue to serve as temporary acting officials, while the deputy ministers will be appointed acting instead of the others. Why did I decide that?
The reason for my coming to Artsakh, as I have said many times, is the crisis. The situation is EXTREMELY SERIOUS. This requires from us utterly new management, non-standard solutions, and flexibility. I have the utmost respect for all the ministers, some of whom took office in the difficult post-war period and did everything to overcome that stage. I thank them, and I appreciate their journey. I am sure that Artsakh will need them.
I have also spoken to all temporary officials and instructed them to take full responsibility for their work, ensuring the uninterrupted functioning of the government. I have already started discussions on the appointment of new ministers based on the following principles: professionalism, teamwork, transparency, consistency, and discipline, readiness to serve the people, awareness of putting the state interest above narrow personal interests, and, of course, most importantly, love and devotion to the motherland.
Similar materials