Tuesday, 6 December 2022
USD394.69
EUR409.81
RUB6.02
Artsakh Presidency about the news of appointing Vardan Oskanyan as Foreign Minister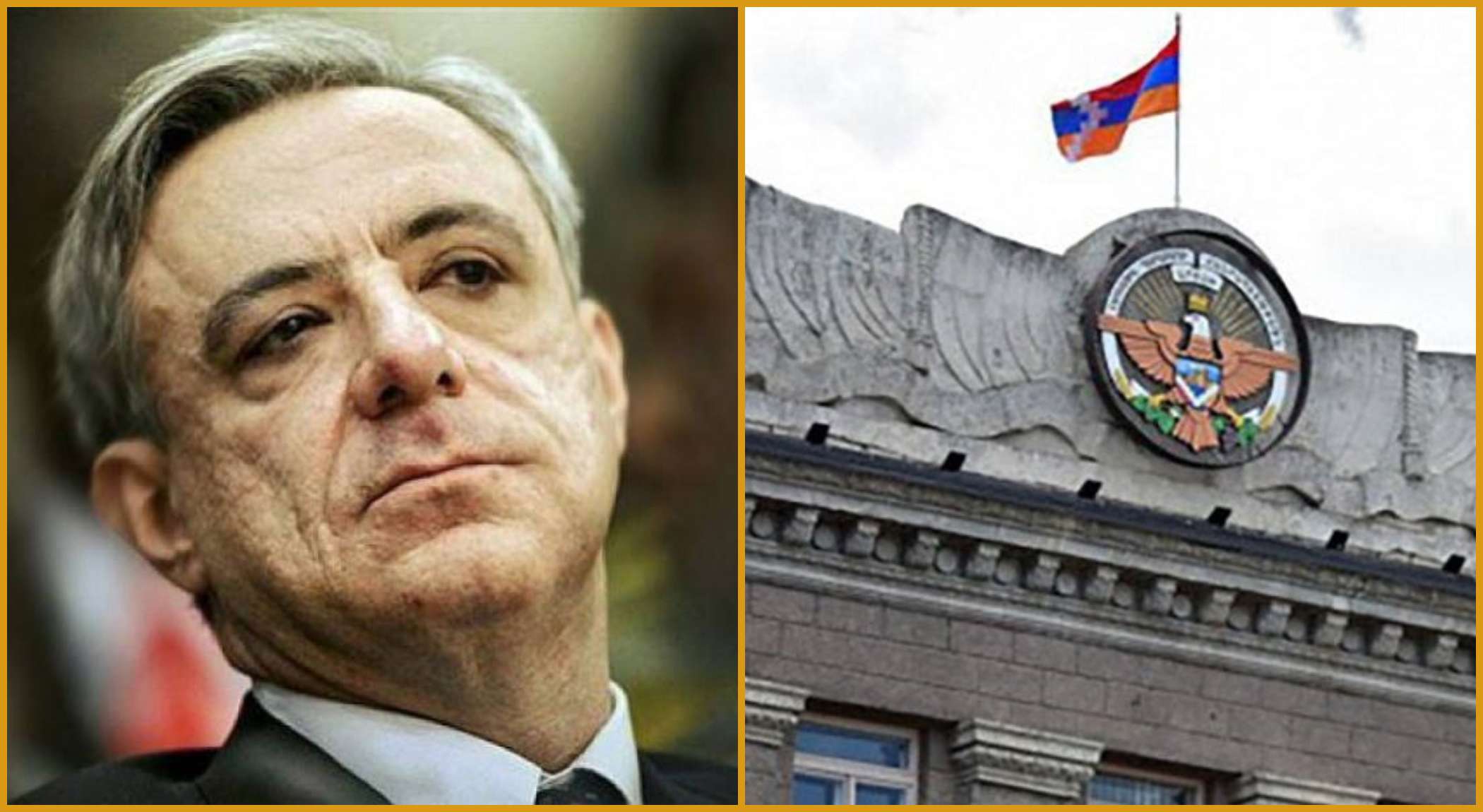 According to the news circulating in the media, former RA Foreign Minister Vardan Oskanyan will be appointed as the NKR Foreign Minister.
Radar Armenia turned to NKR President's press spokesperson Lusine Avanesyan for comments, who stated that the president's decrees guide them. "At the moment, there is no decree regarding the Foreign Minister."
We called Vardan Oskanyan to get a comment, but we could not get in touch.
It should be noted that, by the decree of Arayik Harutyunyan, Davit Babayan was released from the position of the NKR Foreign Minister and was appointed the acting in charge Foreign Minister.
Hayk Magoyan
Similar materials