Tuesday, 29 November 2022
USD394.31
EUR403.08
RUB6.12
"The path chosen by our older generation is irreversible." Artak Beglaryan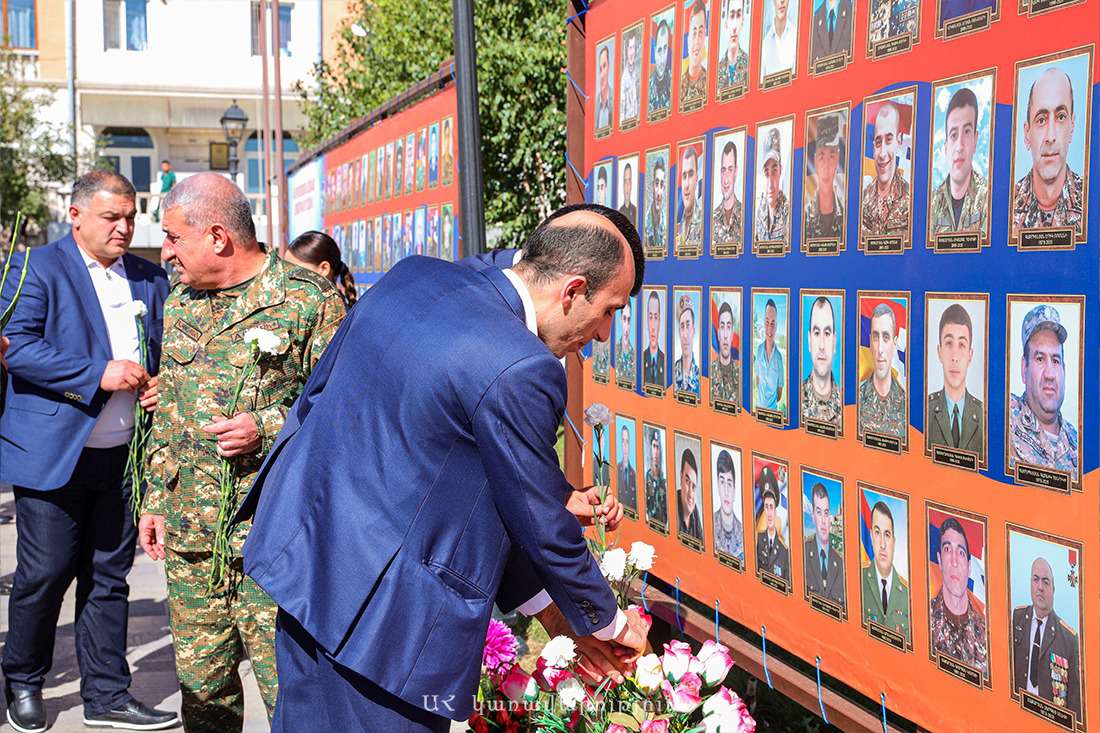 Artsakh Minister Artak Beglaryan wrote on his Facebook page:
"Two years ago, on this day, our people were fighting over the sacred mission of protecting the Motherland. We had expensive losses in an unequal battle; the light went out in thousands of families. The war unleashed by Azerbaijan and then the war crimes suggested and confirmed that the path chosen by our older generation is irreversible. We must continue to build our future through free expression. For the full implementation of our right to self-determination, thousands of lives were taken, destinies were mutilated, and many devotees were counted.
And today, the processions that take place during Khachert and the light radiating from the photos of the martyred Armenians of our Motherland are the beacon and faith of that journey. Many thanks to all defenders of the Motherland, fallen and alive. Thanks to your dedication and courage, we continue the struggle and will reach the realization of our national dreams."
Similar materials