Friday, 1 December 2023
USD400.31
EUR433.28
RUB4.42
What are this year's "Oscar" prominent contender films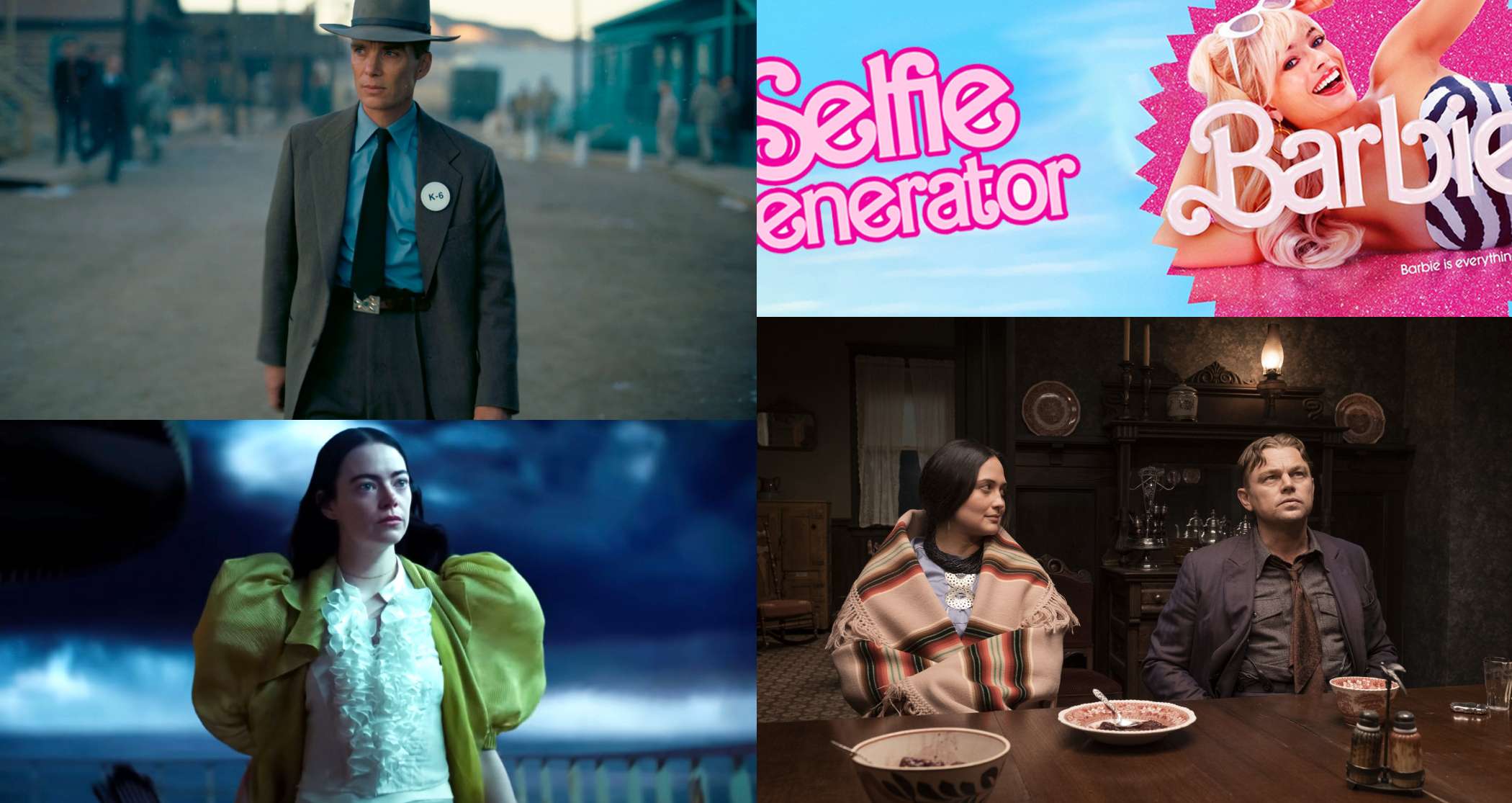 The months-long strike by the Hollywood actors, screenwriters, and film industry workers union has ended. Hollywood is already moving into the practical stage of the "Oscar" awards ceremony: the announcement of candidates, the selection of leading competitors, and votes.
Radar Armenia presents you with the top 5 of this year's "Oscar-nominated films.
1. Oppenheimer
Oppenheimer is about science, war, history, science, and human relations. The director is the world-famous Christopher Nolan. Starring: Killian Murphy and Robert Downey Jr. The film is the biography of German-American physicist and atomic bomb author Robert Oppenheimer and the US Pentagon's creation of the nuclear bomb. The film collected an incredible 948.7 million dollars for this genre at the worldwide box office.
2. Barbie
Barbie discovers a magical world that unites old and new friends. It is about kindness, love, friendship, and humanity; 2023 magic; adventure; and one of the most joyous films: The principal director is Greta Gerwig, starring Margot Robbie and Ryan Gosling. The film collected an incredible 1.4 billion dollars at the worldwide box office.
3. Killers of the Flower Moon
Oscar-winning director Martin Scorsese's new masterpiece It stars world-famous Robert De Niro, Leonardo DiCaprio, and Lily Gladstone. The film tells a story about US oil companies and the white population seizing the lands of native Indians and killing them. The film is about the destruction of the Osage Indian tribe that took place at the beginning of the 20th century. The film has failed to rent.
4. Maestro
Maestro is Netflix's biggest biopic this year. It was presented at the Venice Film Festival. One of the leading directors and the main actor is the world-famous Hollywood actor Bradley Cooper. Cooper plays the role of Leonard Bernstein, an American, world-renowned conductor of Jewish origin.
5. Poor things
World-famous Greek director, master of auteur films, Yorgos Lanthimos' new cinema It tells about a woman scientist leading an extraordinary life who discovers new horizons and seeks new meanings for her life.
Follow us on Telegram
Similar materials