Saturday, 10 June 2023
USD383.31
EUR409.08
RUB4.55
After 17 years of litigation, Greece will get back its national treasures from Great Britain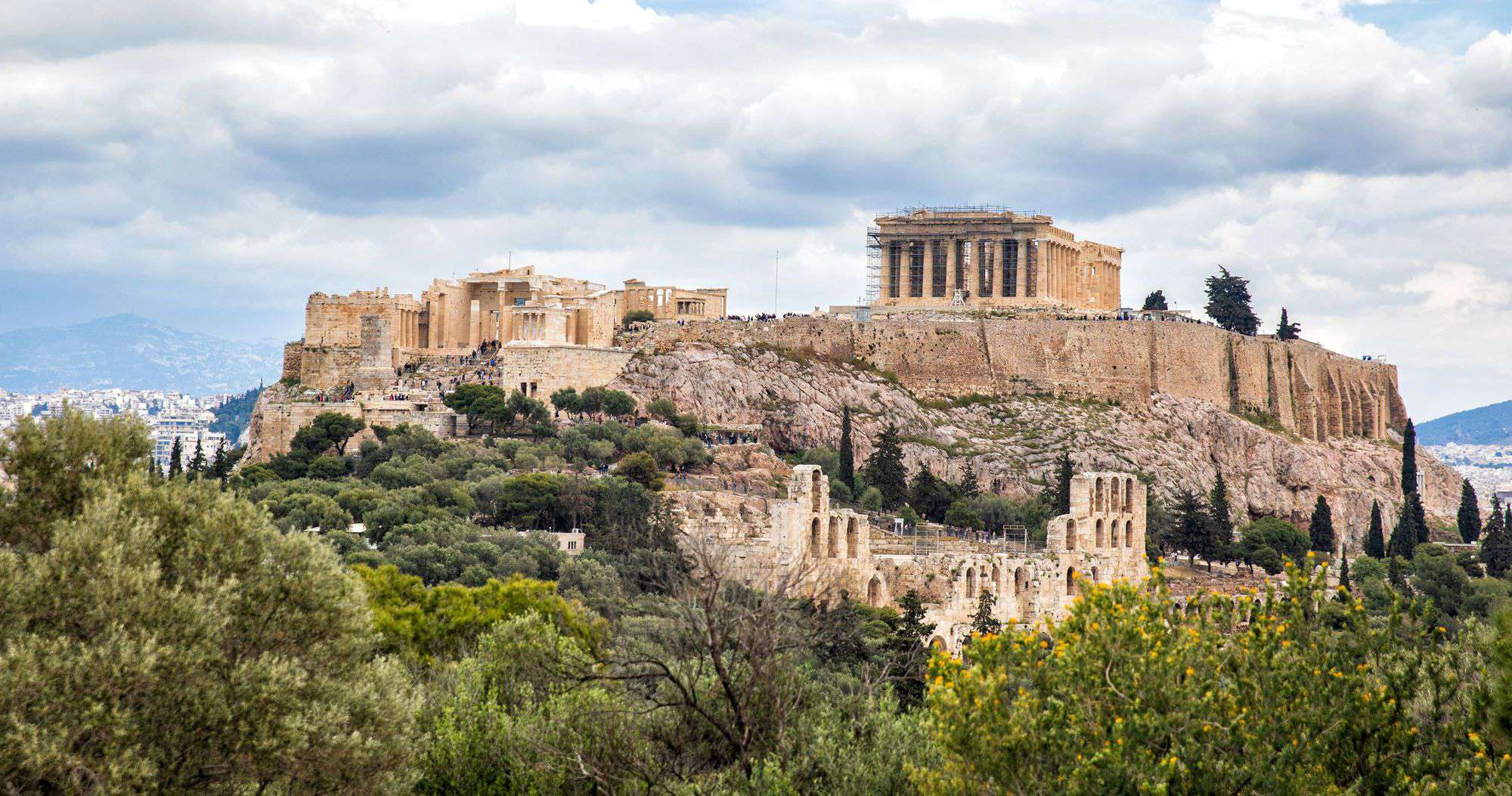 Greece has ended its legal battle with British art dealer Robin Symes and managed to recover hundreds of stolen ancient artifacts.
"The bronze statue of the young Alexander the Great will also return to Greece from Great Britain," said Lina Mendoni, the Minister of Culture and Sports of the country.
The Robin Symes collection contains thousands of ancient art objects that were illegally excavated and stored in various countries. Athens believes that Symes played a key role in an international criminal network involved in the antiquities trade.
Follow us on Telegram
Similar materials