Saturday, 26 November 2022
USD394.38
EUR403.03
RUB6.14
Kanye West is running for US President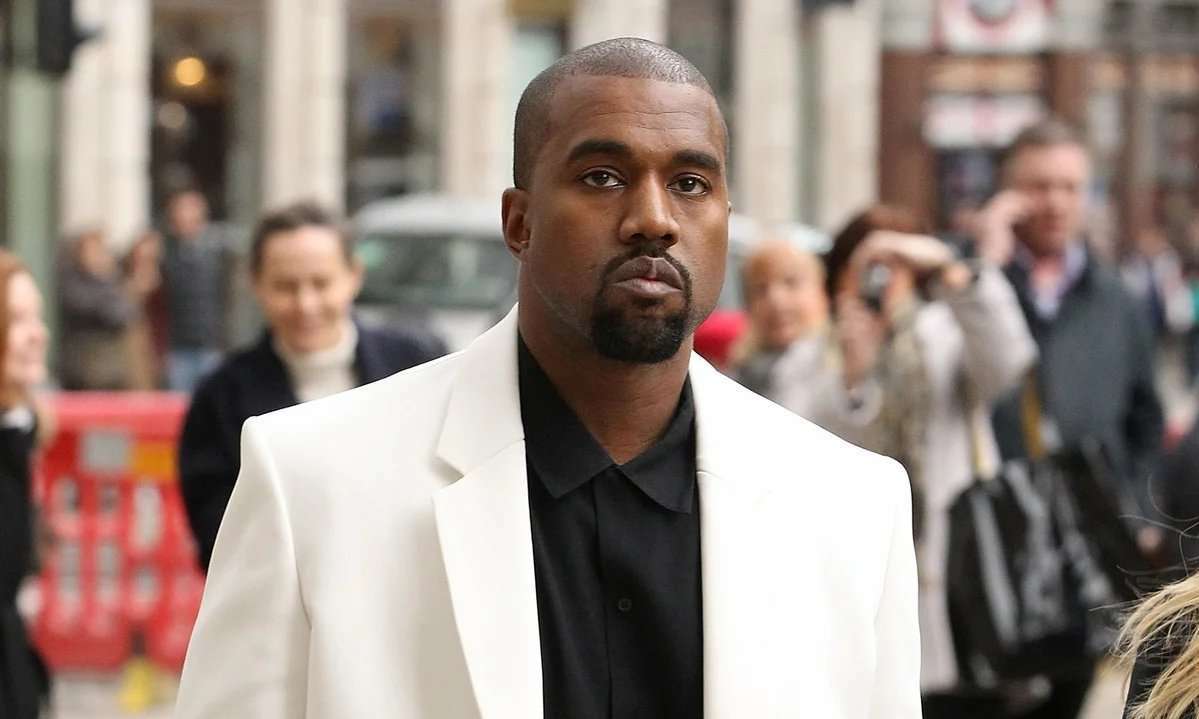 Kim Kardashian's ex-husband, rapper Kanye West, also known as "Ye," is preparing to run for president in 2024.
In 2020, West was already running for office. Then he could register as a candidate for his party, the Birthday Party.
On November 16, billionaire and the 45th president of the United States, Donald Trump, also announced that he would run again in the 2024 presidential election. The current US President, Joe Biden, has announced that he intends to fight for re-election as the head of the country but emphasized that he will make a final decision only at the beginning of next year.
Similar materials