Wednesday, 8 February 2023
USD393.83
EUR418.47
RUB5.32
Ukrainian deputies and officials were forbidden to leave the country for personal reasons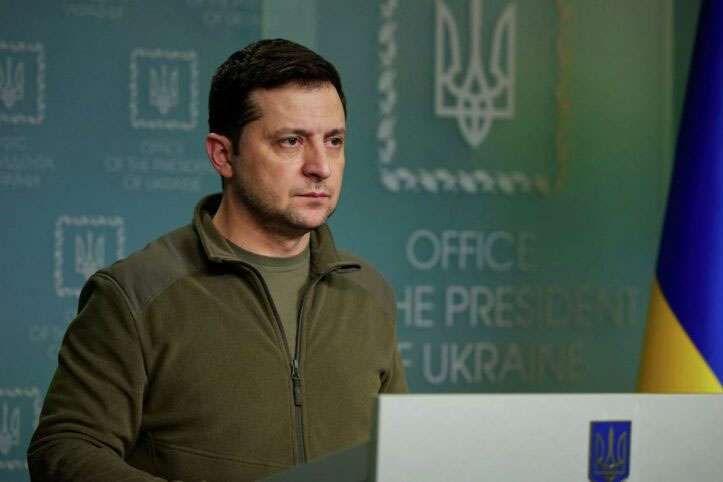 In his video message, president Zelensky announced the decision of the National Security and Defense Council of Ukraine that Ukrainian officials and deputies are prohibited from traveling abroad for personal purposes.
"If they want to rest, they will rest outside the state service. "Officials will no longer be able to travel abroad for recreation or other non-governmental purposes," Zelensky emphasized.
The restriction applies to representatives of central and local authorities, as well as "law enforcement officers, deputies, prosecutors, and all those who have to work in the state and for the state," Zelensky said.
Follow us on Telegram
Similar materials