Friday, 3 February 2023
USD394.25
EUR422.81
RUB5.38
The USA will provide a new aid package of 2.5 billion dollars to Ukraine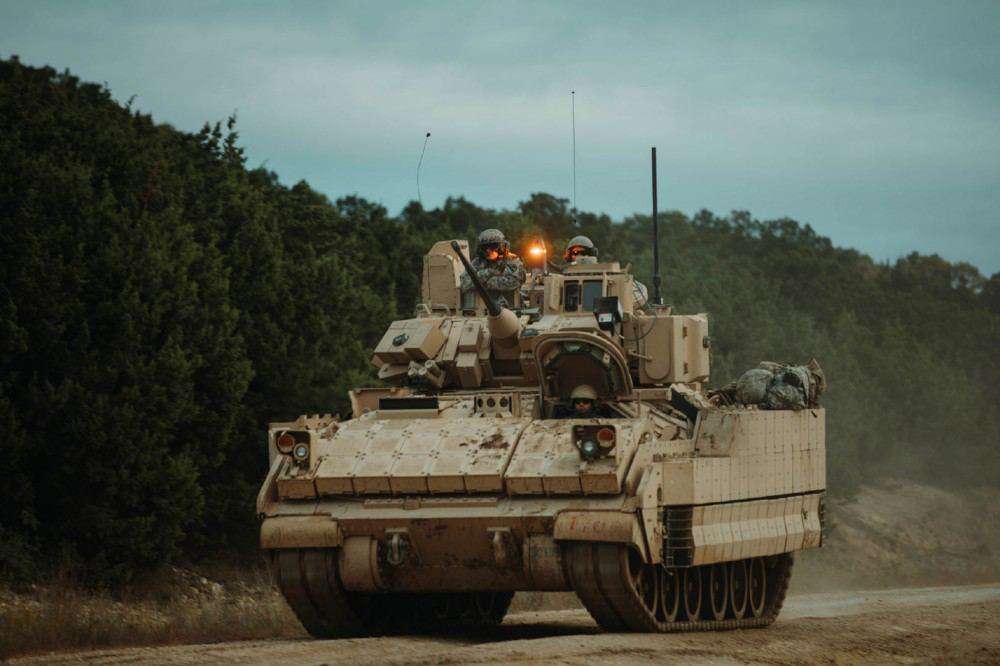 The United States has announced a new aid package of 2.5 billion dollars to Ukraine.
It includes 59 Bradley infantry fighting vehicles, 90 Stryker armored personnel carriers, 53 MRAP personnel carriers, 8 Avenger air defense systems, and additional ammunition for HIMARS and NASAMS anti-missile installations, anti-radar, and anti-tank missiles.
Ukraine's total volume of aid from the USA has already reached 26.7 billion dollars. "AP" reports about it.
Follow us on Telegram
Similar materials