Thursday, 30 November 2023
USD399.92
EUR433.11
RUB4.43
Armenian kochari at the UNESCO headquarters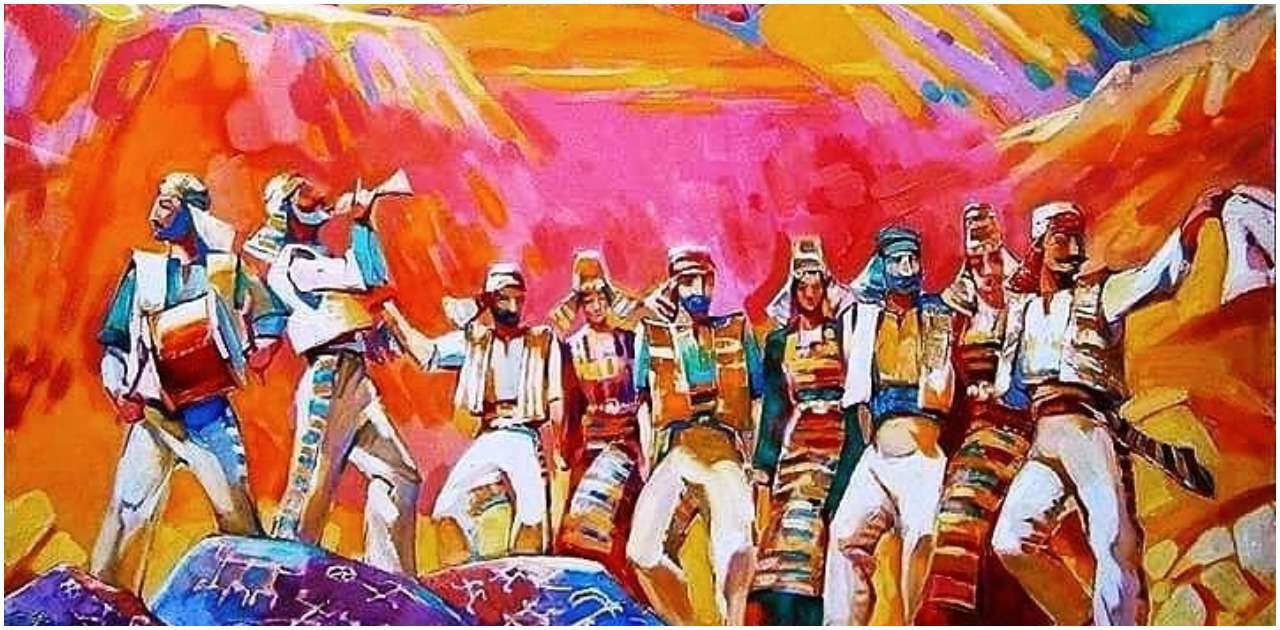 On September 16 and 17, UNESCO celebrated Cultural Heritage Days, which this year were dedicated to the 20th anniversary of the 2003 UNESCO Convention "On the Safeguarding of Intangible Cultural Heritage".
Within the framework of cultural heritage days, visitors had the opportunity to tour the Organization's headquarters, see the art collections preserved there, and, of course, get acquainted with the manifestations of the intangible cultural heritage of different regions.
For this year's jubilee celebration, out of thousands of traditions included in the list of intangible cultural heritage, UNESCO chose only 6 traditions, among them "Kochari. the traditional group dance", which in 2017 was registered in the representative list of UNESCO's intangible cultural heritage of humanity. Along with Kochar's Armenian group dance, the traditions of Bear Festivals (Andorra, France), Capoeira (Brazil), Rumba (Democratic Republic of the Congo), Flamenco (Spain), and Cremonese violin making (Italy) were also part of the program.
The Organization invited the "Ani" national dance troupe to present the Armenian traditional group dance of Kochar. It is noteworthy that, apart from getting to know the history and advice of the Armenian group dance and enjoying its traditional and modern arrangements, the attendees had the opportunity to learn the basic movements of the dance on the spot and dance together.
So, in 2017, "Kochari. After the registration of "traditional group dance" by UNESCO, the inclusion of group dance in its official program was another manifestation of the appreciation of Armenian intangible cultural heritage.
In the 2003 UNESCO Convention "On the Safeguarding of Intangible Cultural Heritage," intangible cultural heritage is characterized as a set of traditions, customs, and artistic expressions, as well as knowledge and skills, which are recognized by certain groups of people and, in some cases, also by individuals, as their cultural heritage. Part of the heritage.
Follow us on Telegram
Similar materials