Thursday, 21 September 2023
Nikol Pashinyan congratulated Vahagn Hayrapetyan on his 55th birthday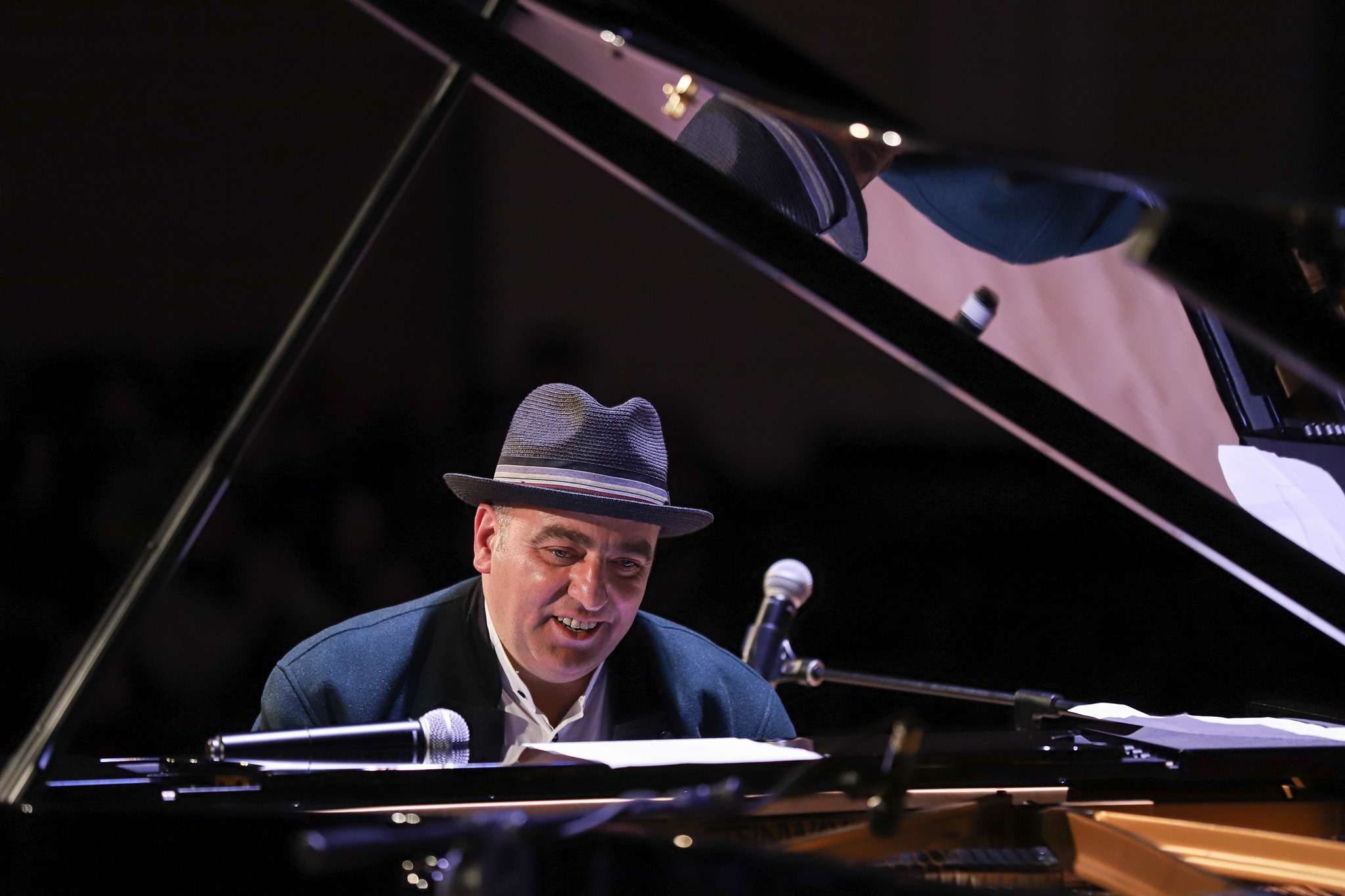 Prime Minister Nikol Pashinyan sent a congratulatory message on the 55th birthday of Vahagn Hayrapetyan, an honored figure of RA art, jazzman, and pianist. In particular, it is said in the news:
"Dear Mr. Hayrapetyan, dear Vahagn,
I heartily congratulate you on your 55th birthday. You have exceptional merit in developing and presenting jazz and music in general in Armenia.
Your dedication to music, art, creativity, and image is essential in our cultural life. I especially emphasize your diligence, with which you raise the credit not only for work but also for art, proving that, including in art, work is a meaningful, dignified, and reliable way of progressing.
With your art and activity, you contribute to the fact that optimism never fades or loses its luster.
Dear Mr. Hayrapetyan,
Please accept my best wishes and tribute on your 55th birthday."
Follow us on Telegram
Similar materials