Saturday, 10 June 2023
USD383.31
EUR409.08
RUB4.55
We wish success to Brunette; US Embassy in Armenia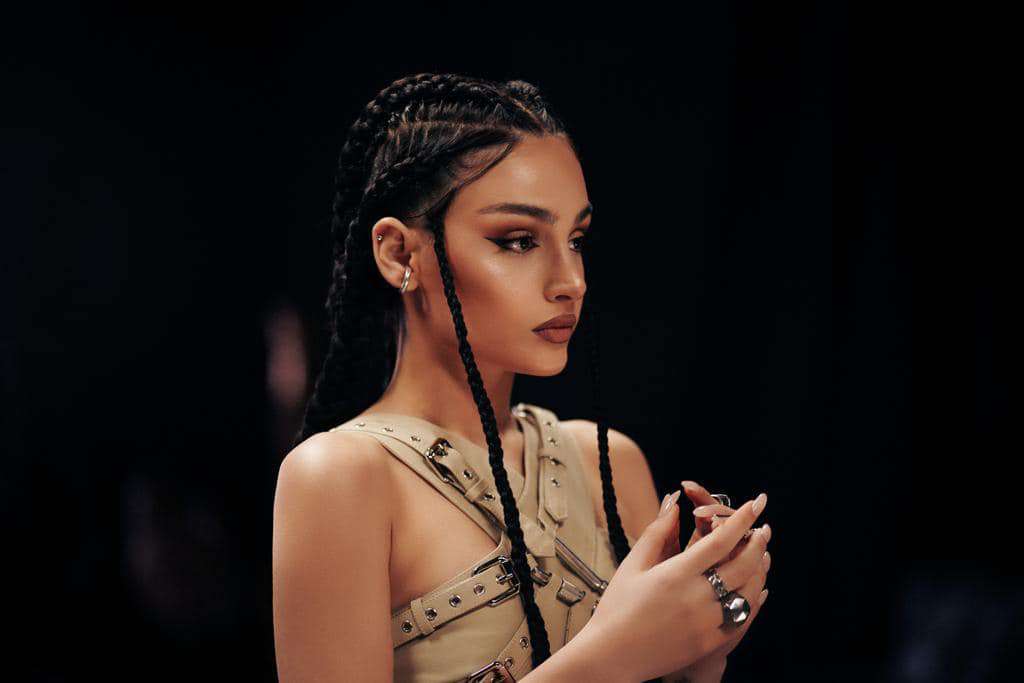 The US Embassy in Armenia wrote on its Facebook page:
"We wish success to Brunette, who represents Armenia in the Eurovision 2023 final today."
It should be noted that 26 countries will participate in today's final. 10 participants from each semi-final and the so-called Big Five countries (Great Britain, Germany, Spain, Italy, and France), as well as Ukraine as the winner of Eurovision 2022.
Armenian delegate Brunette will perform under number 17.
Follow us on Telegram
Similar materials