Saturday, 26 November 2022
USD394.38
EUR403.03
RUB6.14
The course of preparations for "Junior Eurovision 2022" was discussed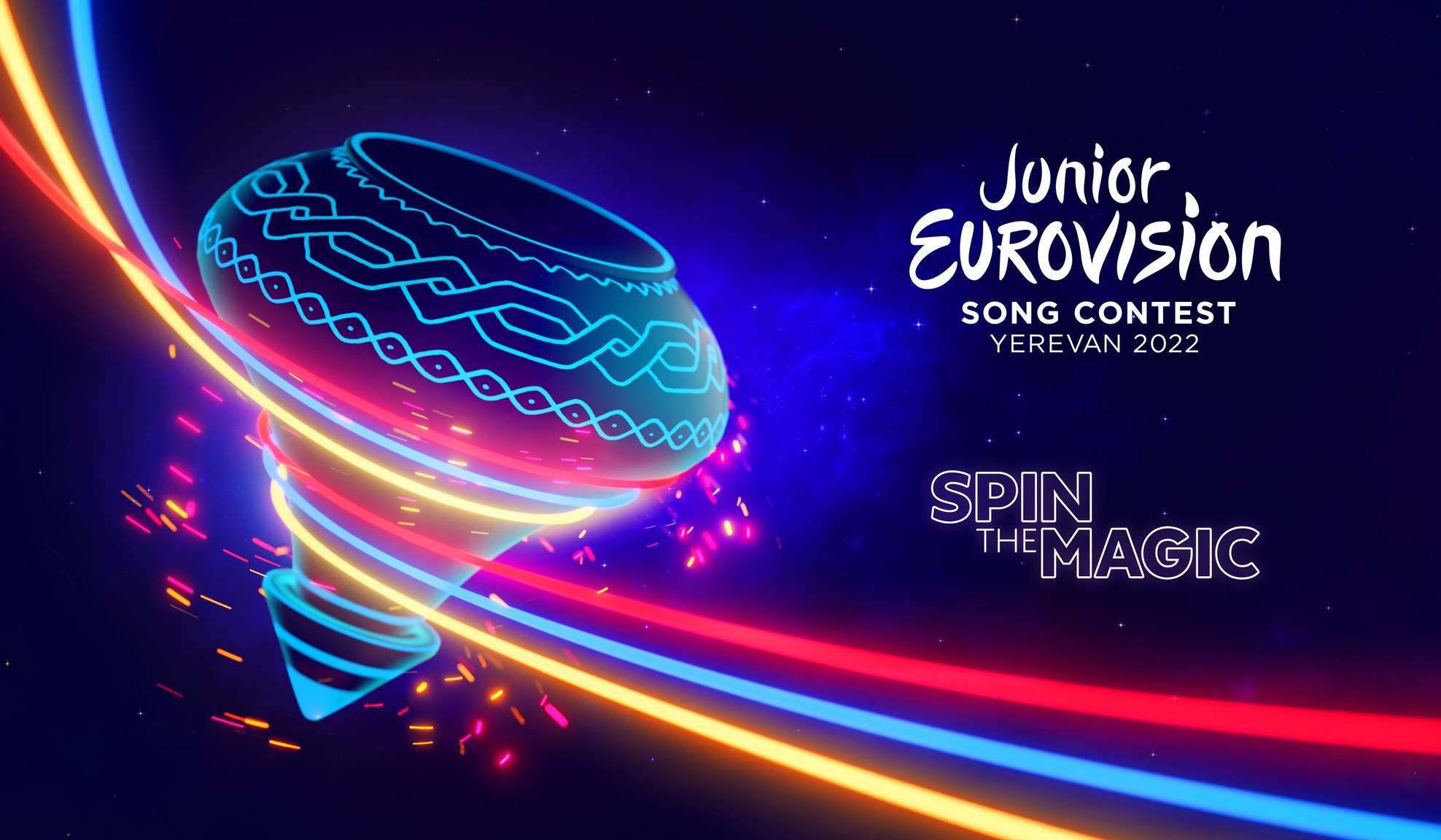 Head of the Prime Minister's Office, Chairman of the Committee for the Preparation and Organization of the Junior Eurovision Song Contest 2022 Arayik Harutyunyan, the regular meeting of the committee above, took place in the RA government.
Preparations and upcoming tasks to hold the event at a high level were discussed, and details of the already completed works were presented. Hovhannes Movsisyan, executive director of the public television company, explained the works carried out at the Yerevan Sports Concert Complex named after Karen Demirchyan, where "Children's Eurovision 2022" will be held on December 11. It was also noted that on December 5, the children participating in the event from different countries would light the lights of the main Christmas tree together in Republic Square; a festive occasion and fireworks will also occur in the square.
Summarizing the consultation, Araik Harutyunyan emphasized the consistent work of the concerned departments to host the international competition in the best way possible in our country.
Similar materials